At PCPO, we take work-life balance seriously. And with PCPO practice locations throughout eastern Massachusetts, you're sure to find a community you'll enjoy practicing and living in. Plus, there are many things to do.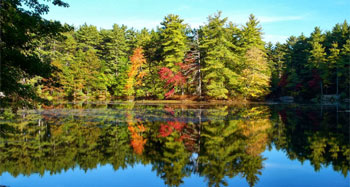 Harold Parker State Forest:
Lush trails and sparkling waters, just outside Andover.
Boston's North Shore:
A sea lover's paradise with beautiful beaches, sailing and more.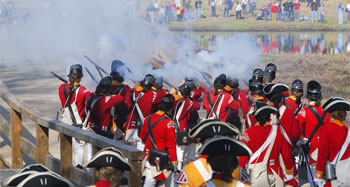 Concord and Lexington:
The historic American Revolution comes alive here.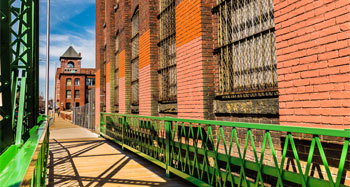 Lawrence:
Stroll a trove of antiques on Canal Street.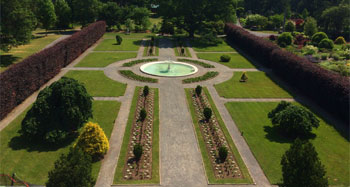 Gardens at Elm Bank:
Serenity and beauty, right in Wellesley.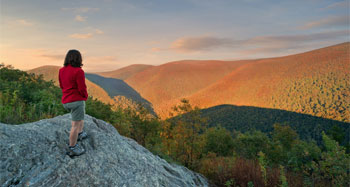 Berkshire Mountains:
Panoramic vistas for skiing, mountain biking and hiking.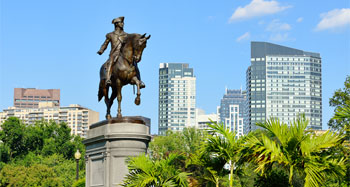 Boston:
Historic architecture, culture, arts, fine dining and shopping. Old Ironsides, five major-league sports teams, the city's own symphony hall and opera house, and more.
Plus, throughout our region, you'll enjoy:
Beautiful homes in urban, suburban and rural settings.
Excellent public and private schools, as well as prestigious colleges and universities.
Reliable transportation, Amtrak rail service, MBTA transit and Logan International Airport.
Close proximity to cities like New York, Stamford, Springfield, Hartford and New Haven.